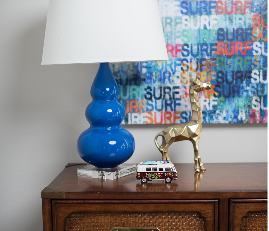 Services:
New Construction: Jessica collaberates with the homeowner and the builder to select all the materials needed for new home construction. Her signature concept boards ensure the vision is executed exactly as envisioned.
Fine Furnishings: We work with top-of-the-line furniture manufacturers based in the USA. Each piece is made with only the highest quality materials and built to last.
Artwork and Accessories: We will help you select the perfect pieces that not only showcase your personality, but add to the balance and harmony of your home design.
Color Consultations: Jessica is known for her attention to detail, and when it comes to selecting color pallets, no one does it better. Let her gifted eye help you through the tedious process of developing specific color schemes to acheive the your desired look, feel and "mood" for your interior or exterior space.